WELCOME! TO OUR WORLD OF PAPERS & BOARDS
With our strong roots in NIGERIA, the most promising West African Nation, Paper and Boards consist our core business for decades. We strive to become the number one Paper trader in NIGERIA in the future.
We strongly believe in the faster development of African Nations, and we are proud to be one of the major paper importers and traders in the West African Nation NIGERIA. Our main supplies are based on paper and Boards.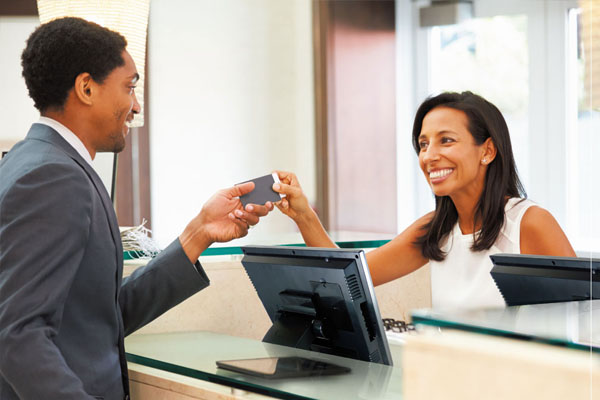 Our Expert Team is always ready to help you find the kind of paper & boards suitable for your application